After finish installed SSL certificate on your hosting cPanel, you should find that non "https" prefix changes to "https". But for some cases, you might not see a fully secured site on your WordPress site. How it can happen and how to resolve this problem ?.
When you completely finish installing SSL certificate on your site, you can check if your site is fully secured. You can visit https://www.whynopadlock.com and enter your web URL and then click "Check".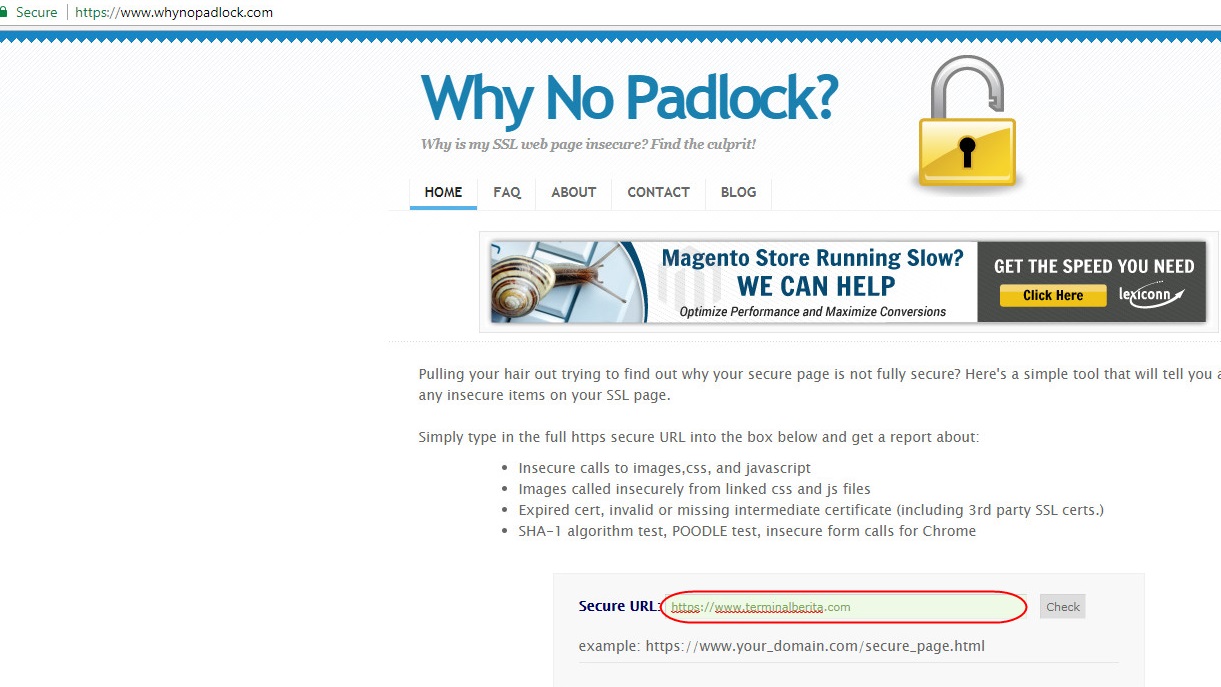 Summary of the report will display on your screen. A red cross mark indicates that your web is not fully secured, commonly due to a mixed content issue.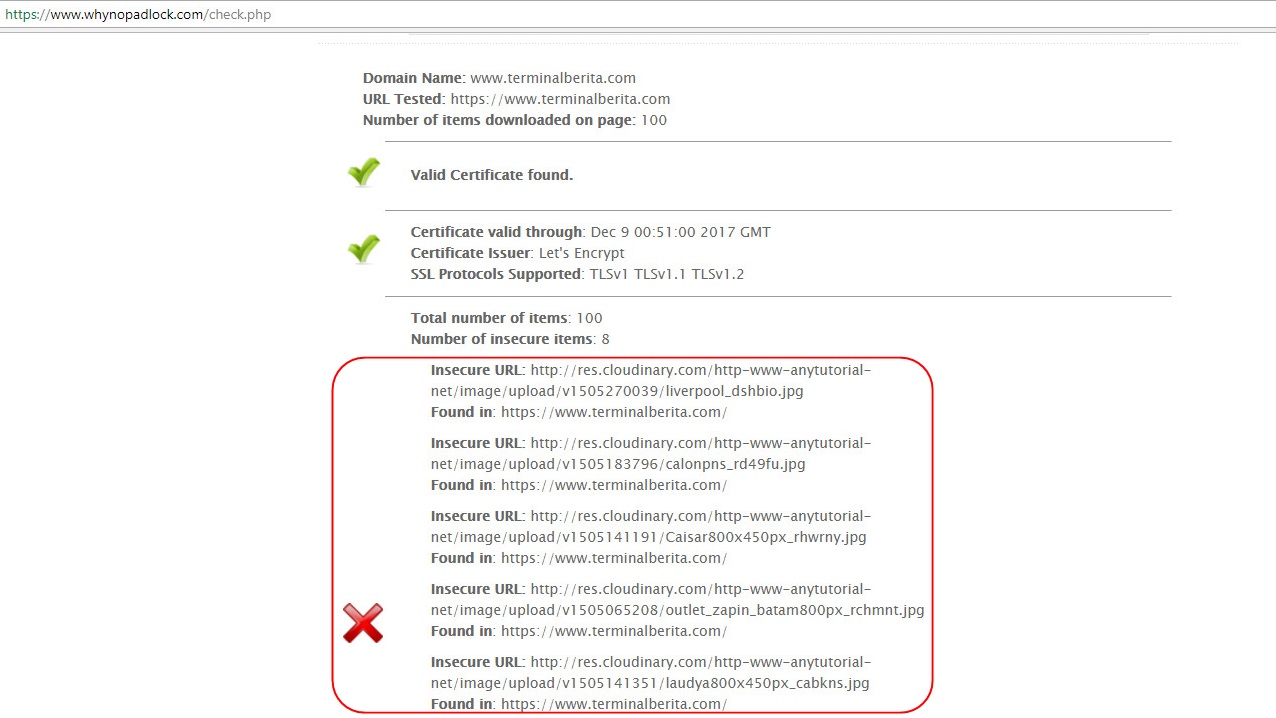 To make sure that your WordPress will move from "non-https" to "https" with fully secured icon appears (green padlock), you should make some modification on your WordPress site as described below :
Check URL setting by navigating to "Settings – General" menu on your WordPress dashboard. Change "http" version to "https" both on WordPress Address (URL) and Site Address (URL) text boxes. 
Update all of your WordPress URLs by installing and activating "Really Simple SSL" plugin.
Go to "Setting – SSL" menu. You will find the information that "SSL is not enabled yet". Click "Go ahead, activate SSL!".
A successful notification will display: SSL is enabled on your site, mixed content fixer was successfully detected on the front-end, an SSL certificate was detected on your site, 301 redirect to https set: WordPress redirect.
Now you will see at your browser that your site is fully secured (indicated by green padlock icon). Also, when you check using https://www.whynopadlock.com, there are no any red cross marks appear. It means that your site is now fully secured !.