Maybe some of you have experienced a problem where the Bluetooth feature is not fully functional, meaning that only a part of its features can work properly.
On a new Macbook installed or reinstalled the OS, the default Bluetooth feature that is active is usually File Sharing, while other services are not active unless changed by the user. So it is only natural that when transferring files from an Android device to a Macbook, it will not work. The problem is not with the Bluetooth hardware or failed pairing, but in the Sharing settings on the Macbook.
So to be able to send files from your Android device to your Macbook is to activate the Bluetooth Sharing feature. The method is quite easy. Open [System Preferences] – [Sharing].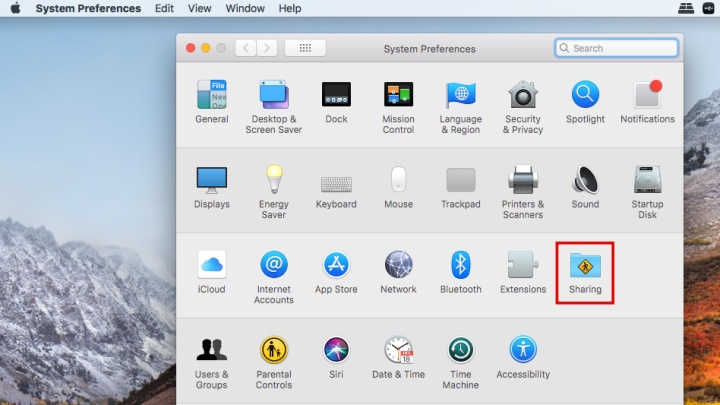 Then place a checkmark on the Bluetooth Sharing option.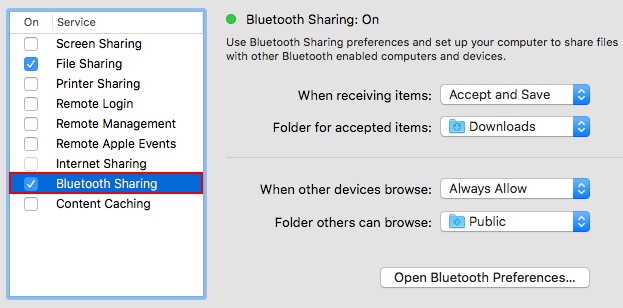 Here, you can also change the file storage folder that your Macbook receives when the transfer is done. After changing these preferences, you can now send files from your Android device to your Macbook.