When you have a new mobile device, maybe you want to move all phone contact data that is still stored on the old mobile device. How do you move the contacts without having to re-enter it one by one?
In an event, I want to replace my old mobile device (Xiaomi Mi Max 2) and replace it with a new mobile device (Oppo Reno 10x Zoom). Before I leave the old cellphone, I want to move all the phone contact data stored on the Xiaomi Mi Max 2 to the new device I bought, the Oppo Reno 10x Zoom.
After going through various experiments I finally succeeded in moving the contact data where you can follow the steps in the following way:
Export Contacts
Click the [Phone] icon on the home screen of your old mobile device.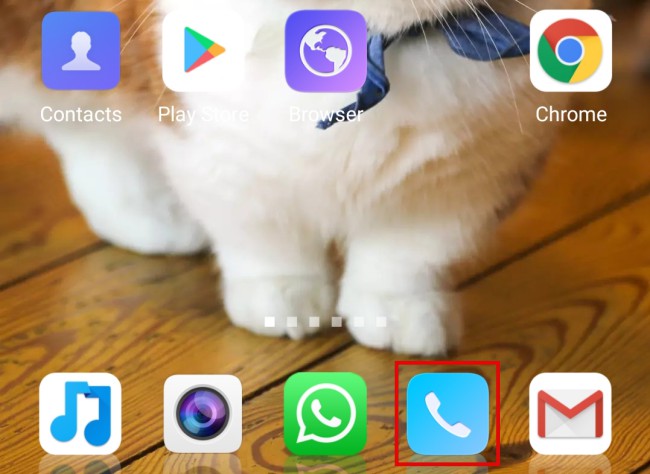 Choose [Contacts] then click the icon with 3 dotted small image vertically.

Select [Import / Export contacts] – [Export to storage].

The question will appear, "Export contacts? Your contact list will be exported to file: /mnt/sdcard/00001.vcf ". Select [OK] and wait for the export process to complete.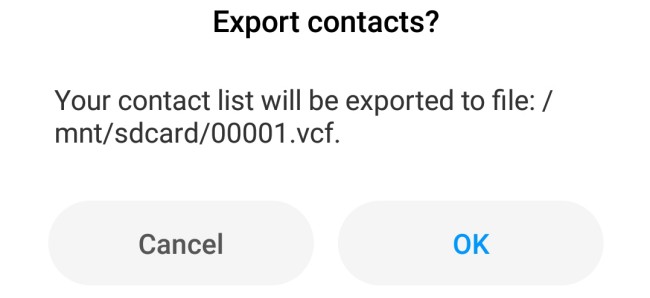 Check the location of "00001.vcf" file in your old cellphone.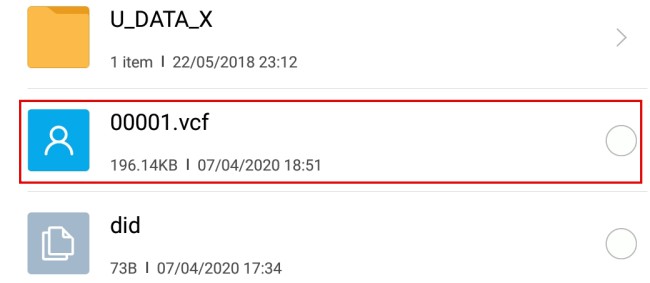 Import Contacts
Next is to move the "00001.vcf" file to a new mobile device. Do it with the following steps:
Select the "00001.vcf" file then send to a new mobile device using the bluetooth feature (do pairing first). Choose [Accept] file on the new mobile device.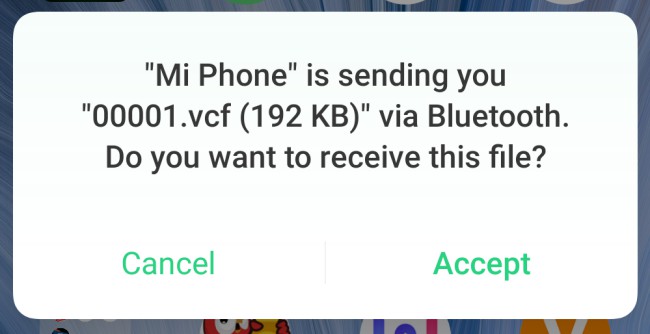 Select the destination account to import contacts from the storage device. You can make a choice : [Phone] or [Google]. In my case, I choose the [Phone] option. Wait for the import process to finish.