Carrying out the process of photographing the sun when moving up from the east (sunrise) or a moment of the sun gone in the horizon (sunset) often experience obstacles because of insufficient time to prepare supporting photo equipment.
The process of sunrise and sunset does not last long so it takes careful preparation both in aspects of the location of taking photos and photo equipment itself. From the aspect of equipment, for example, we must be prepared with several standard types of equipment such as DSLR cameras, lenses, and tripods. Once it's too late to prepare the equipment and settings of the DSLR camera, we will lose the best momentum in photographing sunrise and sunset.
For those of you who are not satisfied with getting sunset and sunrise photos, you can try to do the repair process after the photos are transferred to a PC (Personal Computer) or Laptop (Notebook). You do this by using image processing software. The most popular is of course Photoshop. But what if you don't master the software? You can try lightweight software to process your shots with an image editing software called PhotoScape.
Because I use a Macbook, I install PhotoScape specifically for macOS, which is PhotoScapeX, which in its latest version is compatible with macOS 10.12 or later.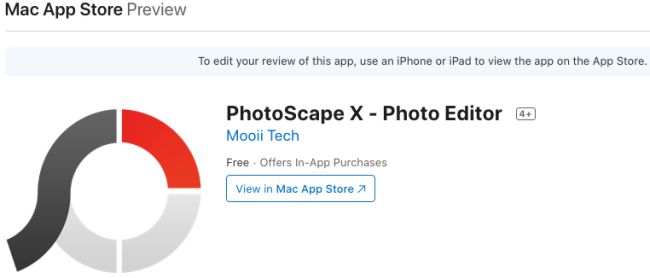 After it is installed properly on your Windows or macOS, do the editing process of the sunset or sunrise photo that you want to improve to make it look better by using the simple method as follows:
1. Open PhotoScape.
2. Open the original file by clicking [Open] and find the photo file to be edited.

3. Select the [Editor] – [Color] menu.
4. Change [Darken] 50, [Deepen] 50, [Vibrance] 50, [Saturation] 50, and [Temperature] 5000. Then see the results. If it is not satisfactory, make changes again until you get the desired results.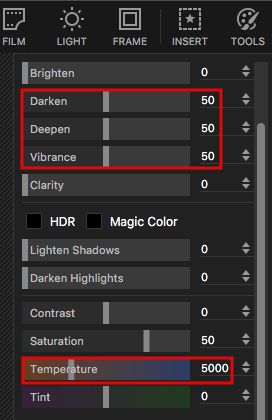 5. Click the [Apply] button located at the bottom right of the PhotoScape editing page.
6. [Save as] the results of photos that have been modified.
After a comparison with the original photo, I managed to get a new photo that was more interesting and satisfying as seen in the image below: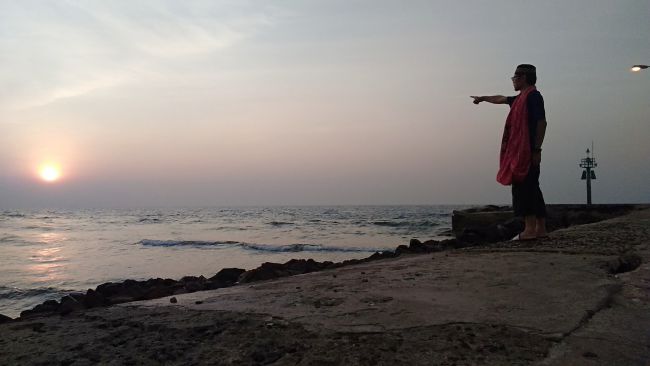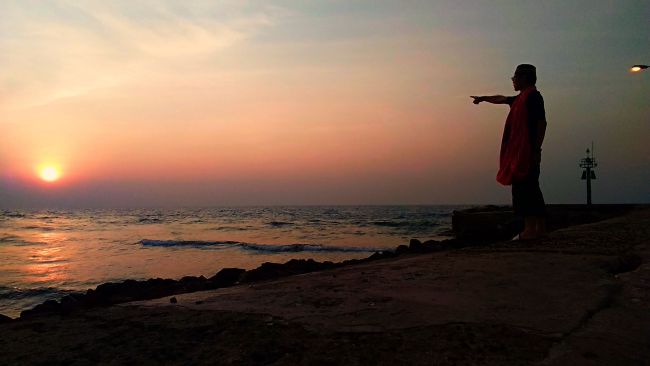 Images that have been modified in PhotoScape can display a silhouette image that looks darker so it contrasts more with the surrounding atmosphere. The right setting on Saturation can also add to your sunrise or sunset photos to make the tinge of sunlight look more "lit".
From the results above it can be said that PhotoScape is quite capable of doing some basic photo corrections where the way it works is very easily understood by ordinary people. However, if you want to obtain more optimal results, advanced editing software is still needed like Photoshop because there are certain functions are not owned by other similar software.