Sometimes the bluetooth function on your Macbook device may not work properly so that it cannot transfer files to and from other devices.
If the attempt to reset bluetooth is unsuccessful, one method you can do is to install and use an application called Android File Transfer on your Macbook.
First, download the application by visiting https://www.android.com/filetransfer/ then installing the AndroidFileTransfer application.
Next, connect the android device with Macbook via USB cable. An option will appear on your android device in the form of a notification "Use USB to". Select "Transfer files".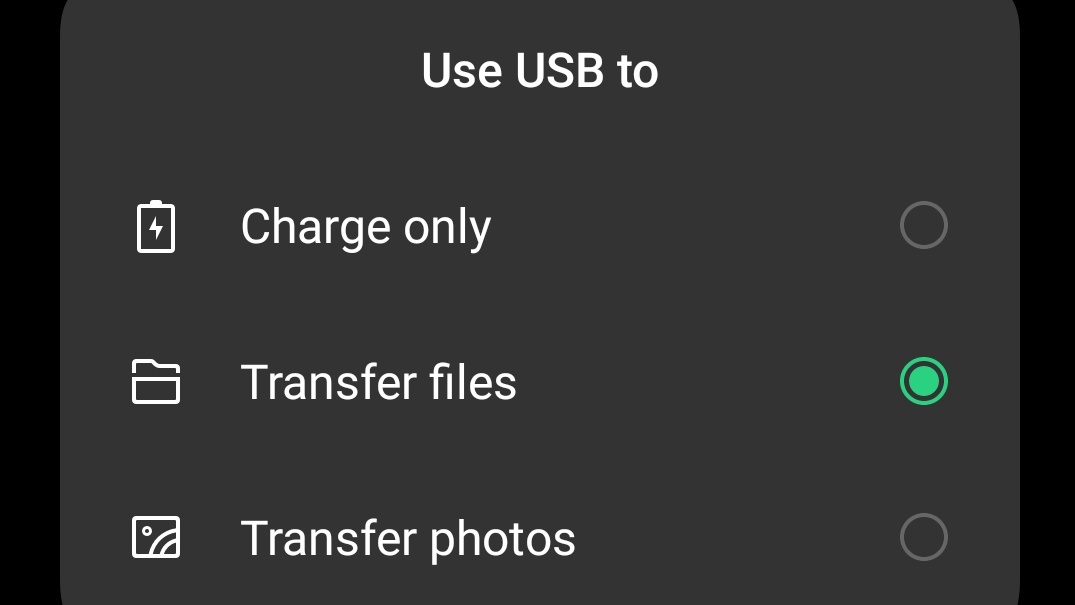 Then on your Macbook will open the Android File Transfer window showing the files and folders in your Android root directory. Browse files on your android to find files to copy or move to your Macbook. Do copy-paste or drag and drop to your Macbook.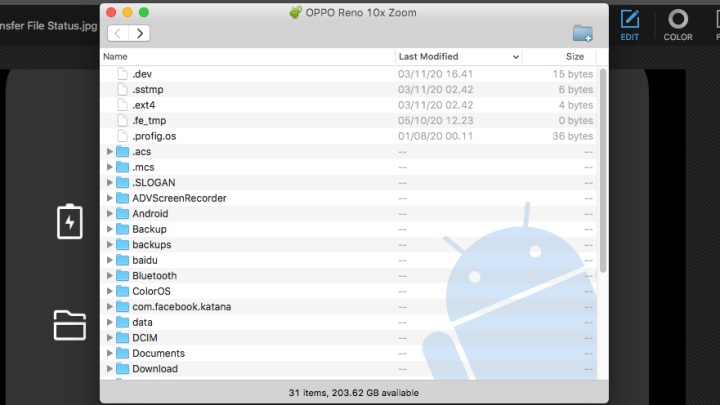 If the file transfer requirement is complete, change the status "Use USB to" to "Charge only" or eject android connection to your Macbook.
For information, for now, the OS compatible with Android File Transfer is macOS 10.5 and later. While your Android device has at least version 9.